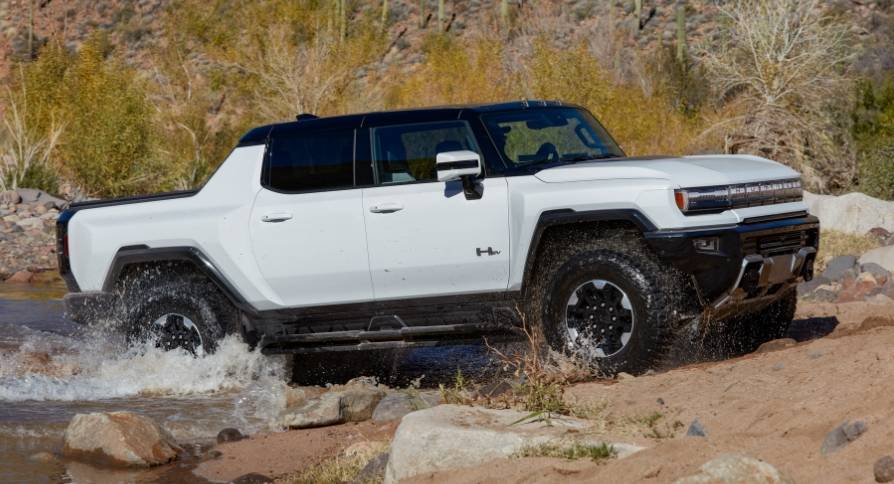 The electric pickup GMC Hummer EV, introduced last spring, is receiving more and more complaints. Earlier, information about insulation problems appeared on the network, and now it has become known about another defect.
During operation, one of the owners of the electric car encountered the problem of a leaking roof. Frank Baltierrez noted that the first heavy rain showed that the truck was not waterproof at all. Through the joints of the removable panels, water seeped into the cabin. Drops are visible on both the front and rear seats.
The man turned to the dealership with a request to solve this problem. Luckily, a solution was found there very quickly. The Hummer EV Edition 1 will replace the front and rear I-Bars with upgraded ones with different seals and without water channels.
All the owner has to do is bring the electric car to the center and leave it for a few hours. All work will be done at the expense of the manufacturer. The company noted that they are aware of the problem and immediately install upgraded panels in new batches of the pickup truck.