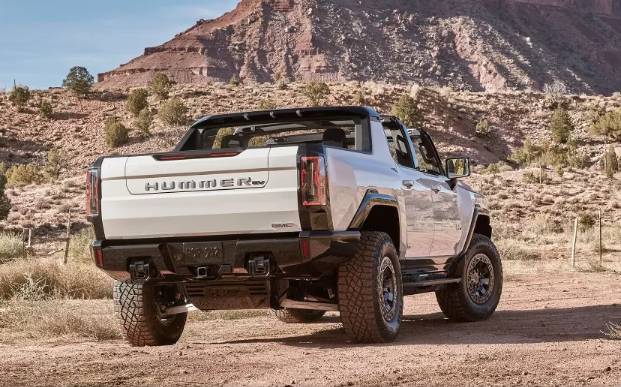 Owners who are not lucky enough to damage the optics will have to pay more than five percent of the price of an electric car for repairs
Many are accustomed to the high cost of spare parts for premium cars, which have never been distinguished by humane price tags. However, the cost of parts for the GMC Hummer EV electric pickup truck is surprising, even considering all this circumstance: replacing the lights will cost $ 6,100. That is, instead of a set of rear optics, you can buy a Lada Granta in an "average" configuration.
According to The Drive, one of the owners of the GMC Hummer EV was unlucky enough to scratch the light of an electric pickup truck. In the service, he was offered to replace the damaged part with a new one for $4,040 , and this amount does not include the cost of work. The publication managed to find out the list price of the lamp: it is 3045.48 dollars. That is, for a set you will have to pay at least $ 6,100.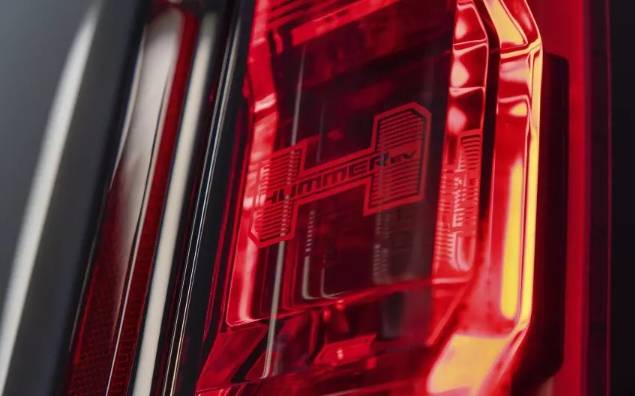 Such prices surprised even the dealer selling Cadillac, according to the publication. For comparison, for the long taillight of the 2022 Escalade SUV, the manufacturer is asking $1,312.
General Motors confirmed the cost of Hummer optics and explained what guided the pricing: each lamp has an integrated microchip that is responsible for animation separate from other elements of the optics. In addition, the Hammer did not have time to sell in large numbers, and therefore its spare parts are still more expensive.
In the summer, it was reported that GMC scored 77,000 orders for an electric pickup and SUV. At the same time, due to the lack of components, including the same microchips, and difficulties with deliveries, about a dozen cars a day roll off the assembly line. At this rate, it will take more than 17 years to assemble all the cars purchased.