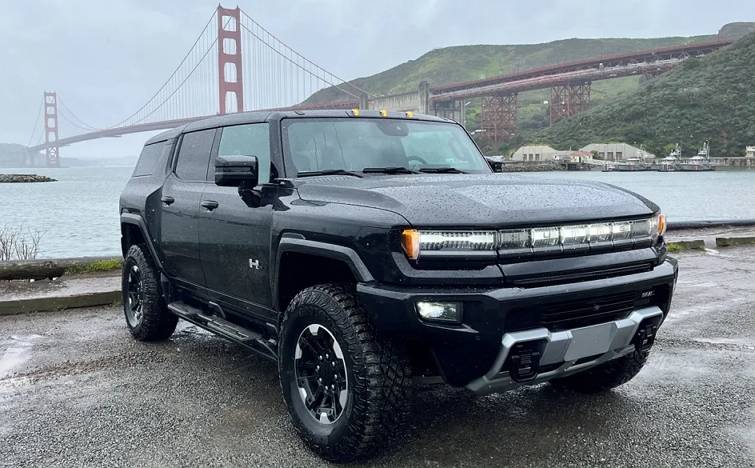 To achieve the maximum range for the Hummer EV SUV, it is recommended to skip the Extreme Off-Road Package.
The initial release of the GMC Hummer EVs was limited to the Edition 1 pickup truck, which included all off-road features. Among these upgrades, the 18-inch wheels with mud-terrain tires had the greatest impact on the electric range, which was rated at 329 miles. However, new versions are now available, including the 3X pickup truck model, which is equipped with more efficient all-terrain tires on 22-inch wheels, as well as the SUV with both tire options and a smaller battery pack. GMC has released official range estimates for these models.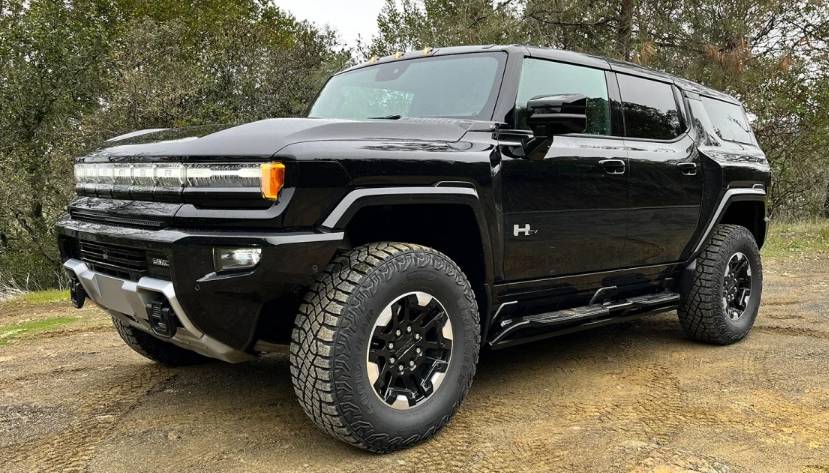 Let's begin with the Hummer EV SUV as it has the newly released official range estimates. The range is mostly affected by the type of tires used. The Edition 1 and 3X versions equipped with all-terrain tires have a range of 314 miles, which is lower than the truck with mud-terrain tires. This is due to the SUV having a smaller battery pack with a capacity of around 170 kWh compared to the truck's 200+ kWh capacity. The range drops to 298 miles when the Extreme Off-Road Package is added, which uses more aggressive tires.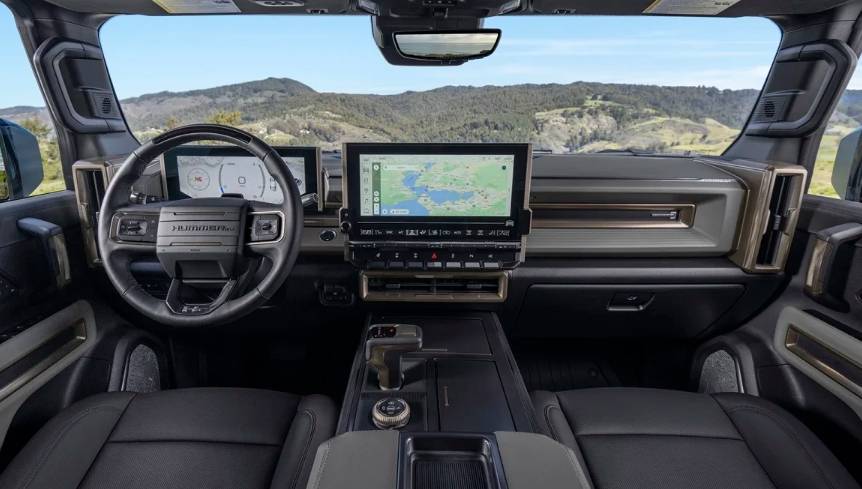 The Hummer EV truck's range increases to 355 miles when it doesn't have the off-road package. Besides, using regular all-terrain tires on the truck provides an additional benefit, which is an increased towing capacity of up to 8,500 pounds, an extra 1,000 pounds compared to the models equipped with the off-road package.
According to GMC, the all-terrain-equipped trucks may also have better on-road handling due to a suspension that is tuned for this purpose. Our own experience has shown that the Hummer with the off-road package is also quite capable on pavement, despite its intended focus on off-road performance.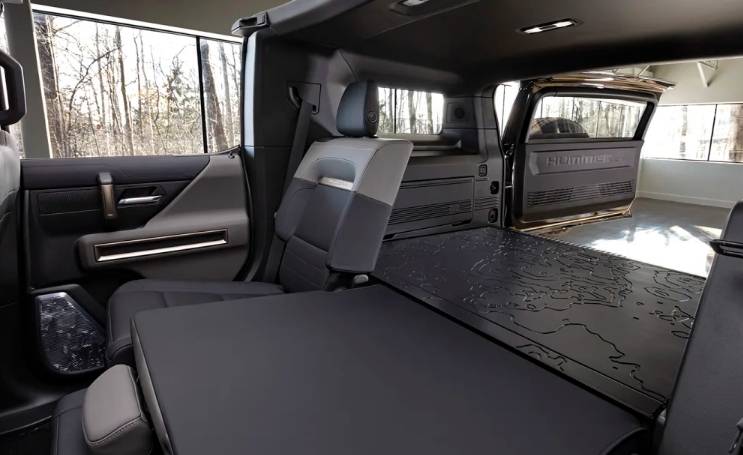 Naturally, choosing to forego the off-road package and selecting the 3X trim will also result in cost savings. Unless you require the added skid plates, under-truck camera, and rugged tires for frequent off-road excursions, the standard suspension and tire configuration would be the most practical choice.