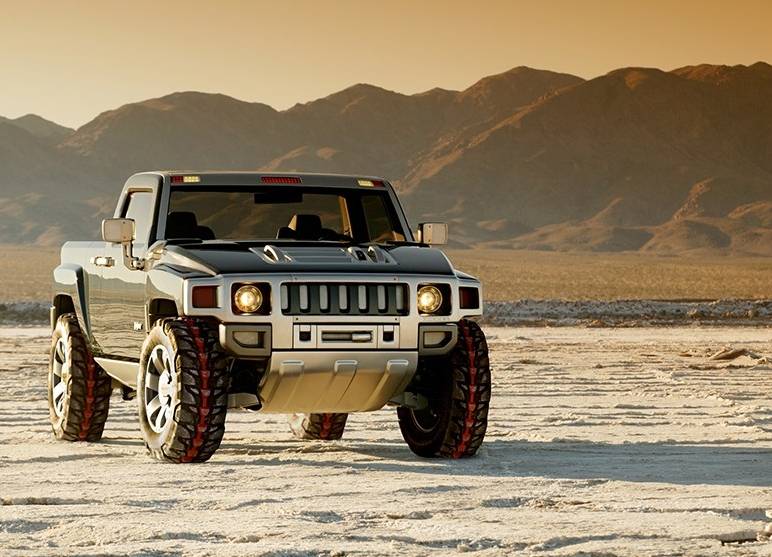 The revived Hummer brand, or rather its first electric car, is in great demand — buyers have placed as many as 77,000 pre-orders, but the conveyor is completely unable to cope with requests.
Yes, GM's California plant assembles only 12 Hummers a day, so the manufacturer would need seventeen years of continuous work to urgently fulfill all pre-orders. Such a small amount is due to the lack of electronic components and batteries for this electric vehicle (the Hummer EV is equipped with batteries developed by LG).
Note that the premiere of the model took place last year. By the way, one of the versions has a power plant, the power of which exceeds a thousand horsepower. Batteries allow you to drive without recharging about 550 kilometers.