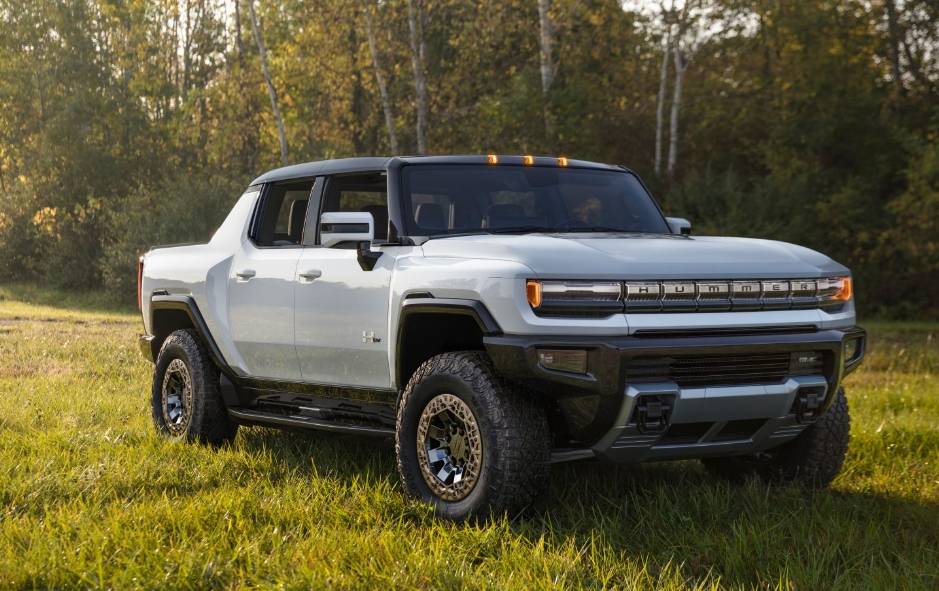 High weight, emission of pollutants… General Motors utility goes against everything expected of a modern vehicle.
The Hummer EV, GM's electric pickup, may be a market success and the company is making huge profits with it, but it has ignored its social responsibility and is being harshly criticized in the United States.
Because the utility is dangerous on the streets and pollutes the environment more than a car is combustion. In fact, GM ended production of the old gasoline Hummer in 2010, due to excess consumption and emissions.
But it returned last year with the all-electric model in pickup and SUV versions. A super price, guaranteed with more than 80 thousand reservations from customers who were impressed with its more than 1,000 hp, provided by three electric motors and superior performance to the Porsche 911.
The Hummer EV does 0 to 100 km/h in 3.2 seconds, despite its 4,111 kg weight. And they weren't intimidated by the US$ 110,000 charged for this launch version either.
Hummer EV: ecological disaster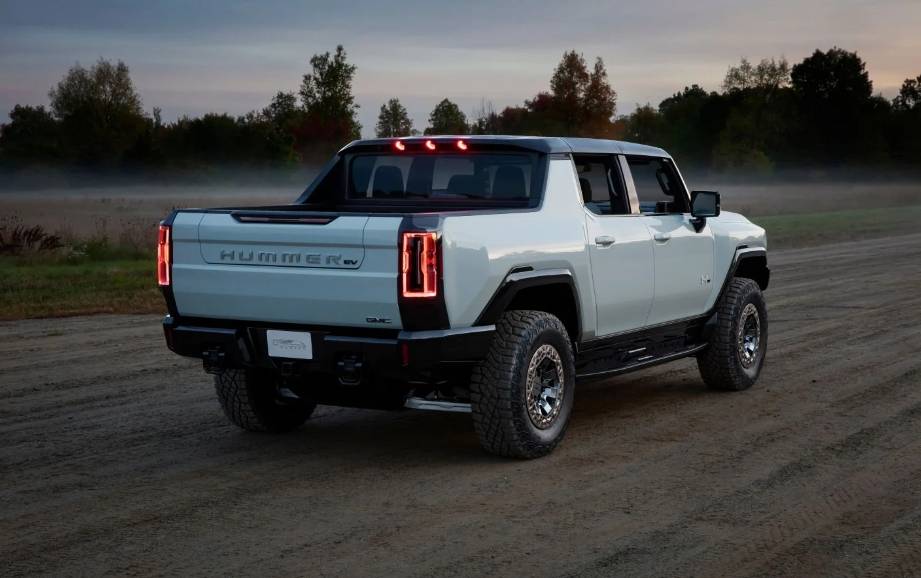 But according to experts in the United States, the Electric Hummer is an ecological and safety disaster, as the giant emits more CO2, 341 g/m, than a gasoline-powered Chevrolet Malibu, 320 g/m.
And they ask: "after all, what advantage does Mary have?" One of them is David Zipper, from the Harvard Kennedy School, who specializes in cities, technology and mobility.
He writes for a number of technical publications and was one that didn't spare GM from scathing criticism of the Hummer EV. He compares the weight of the battery alone (1,325 kg) to the weight of a Corolla – and equivalent to four Nissan Leaf batteries.
Insecure
In terms of safety Mister Zipper says that the Hummer EV is a danger on the streets and roads, as it does nothing to reduce the growing number of deaths in North American traffic. On the contrary, woe to anyone who gets involved in an accident with the gigantic jeep with its more than 4 tons.
GM responded to Zipper's questions that "the most important thing about the Hummer EV, with performance and comfort, is convincing tens of thousands of drivers to switch from a combustion engine car to an electric one." That simple.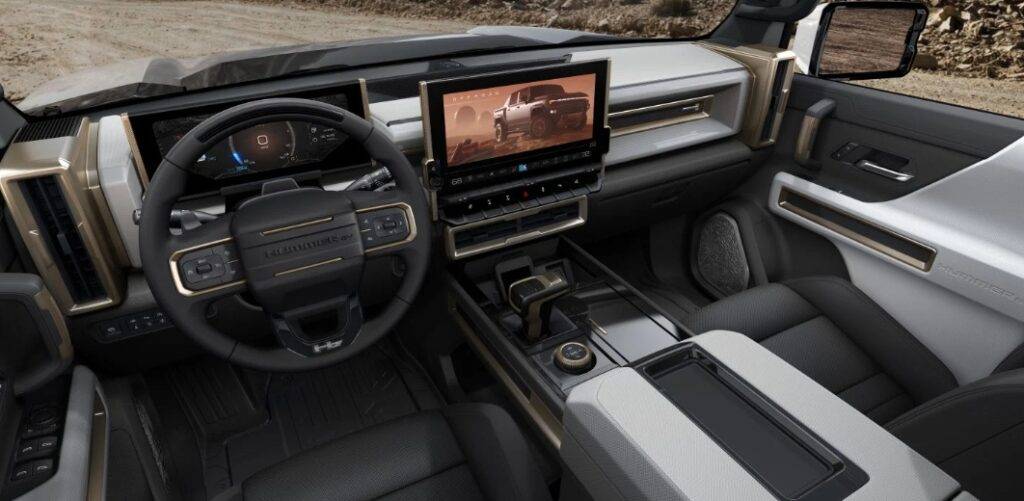 But what would be the advantages offered by the four-wheeled monster, in exchange for so many environmental and safety questions? Does he have more autonomy? Battery capacity? Or energy efficiency? Strictly none of that. On the contrary!
Disadvantages
Autonomy? Only 529 km. And a ridiculous bucket load capacity of just 590 kg, less than the 650 kg of a Fiat Strada double cab.
And it has poor energy efficiency. The Humer's electricity consumption, translated to miles per gallon, is just 47 MPGE, while the Chevrolet Bolt's is nearly three times that, at 120 MPGE.
GM's electric utility is at the top of inefficiency, emissions and consumption. But it's not the only one in the United States, as the electric Chevrolet Silveirado doesn't have much better numbers, and the Tesla Cibertruck or the Ford F150 Lightning also slip in these accounts.
As its rear wheels are also steerable, one of the "wonders" of the Hummer EV is what GM calls CrabyWalk, or walking diagonally like a crab. In fact, when launching this electric, GM did not advance in technology and only walked sideways.
The Hummer EV may be a 4×4, but the factory has skidded badly on two issues that concern the entire auto industry: sustainability and vehicle safety.